Dear an old couple who kindly bought me a ferry ticket when I was upset and couldn't buy a ticket because I didn't have enough cash on me at the ferry terminal on Salt Spring Island,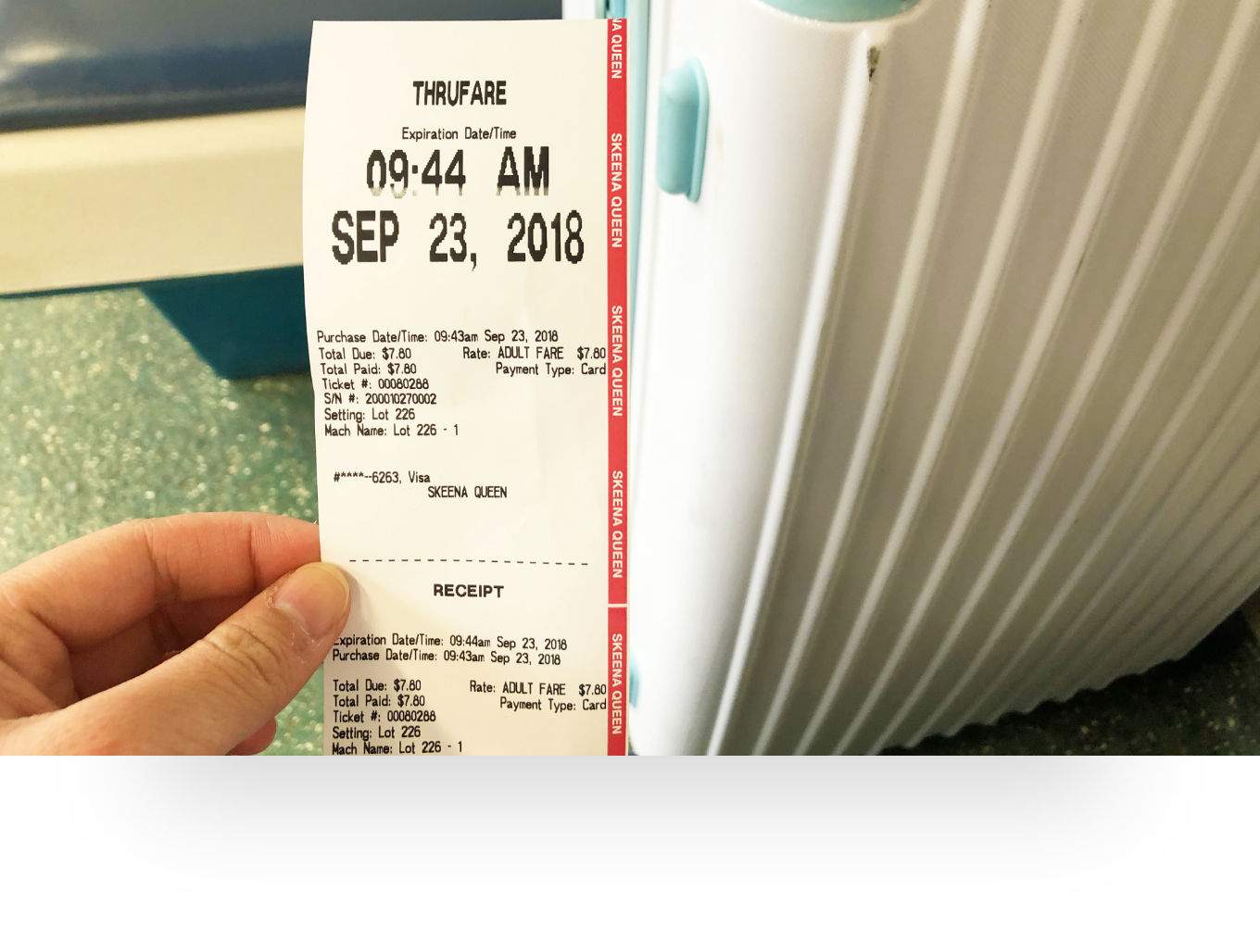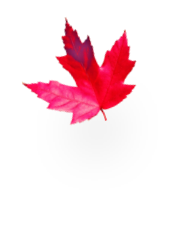 Dear a kind guy who accompanied me to the gate when I was having trouble understanding the English announcements at the airport,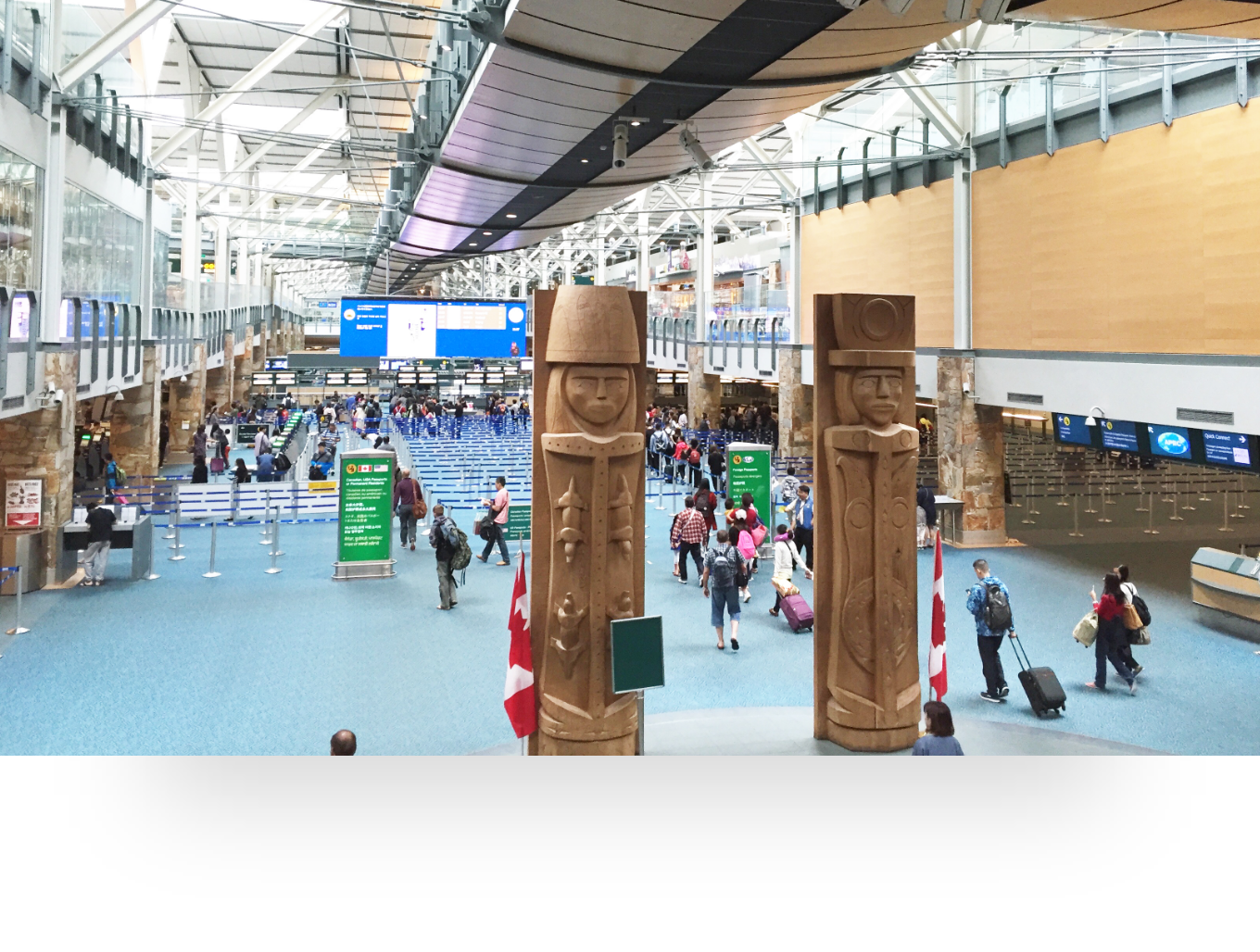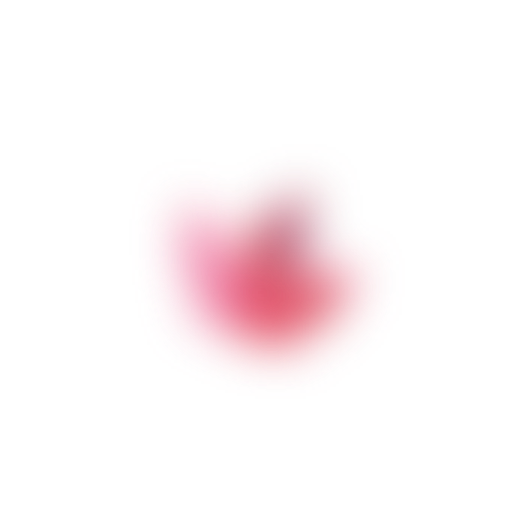 Dear Cindy and other lovely teachers who took care of my school life and homestay when I was in Kamloops,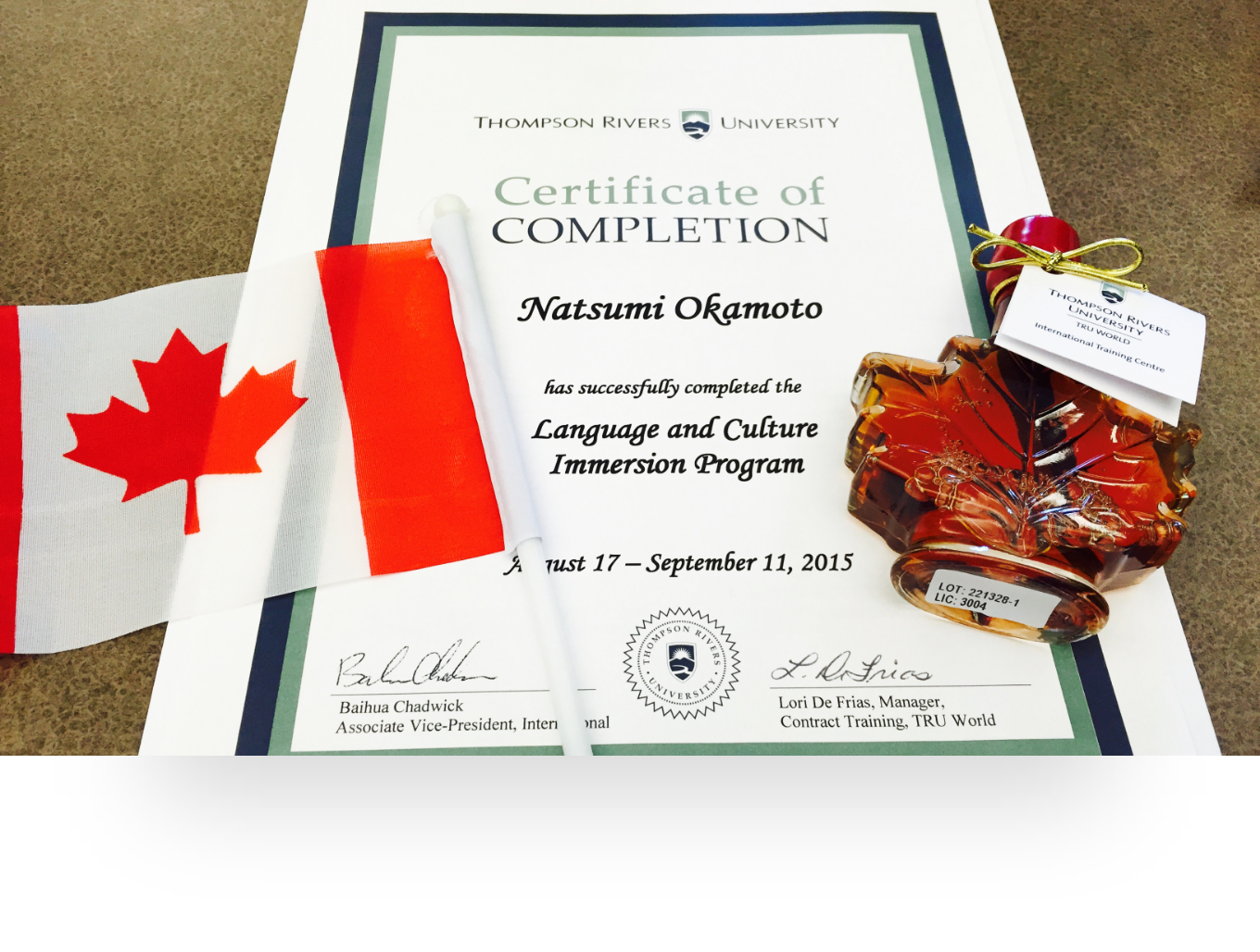 DearSam and other staff in Kamloops who accepted me as a volunteer and supported me in my graduation thesis journey,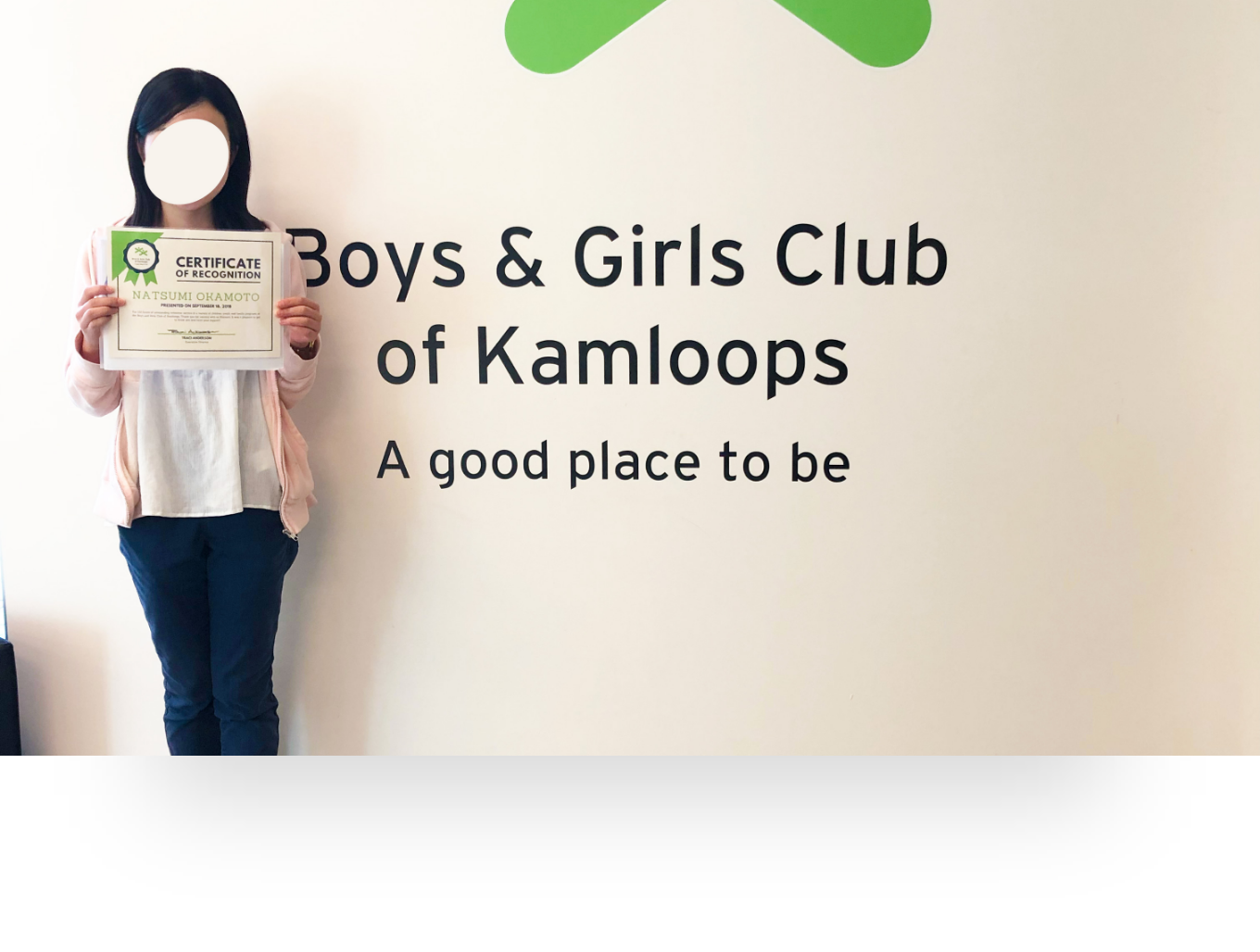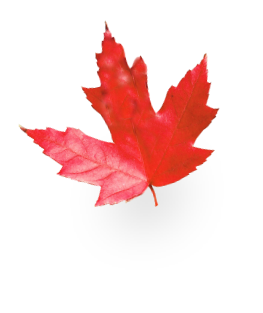 Dear my over-ten-years younger than I friend who accepted me when I was volunteering and for your interest in and love for Japan,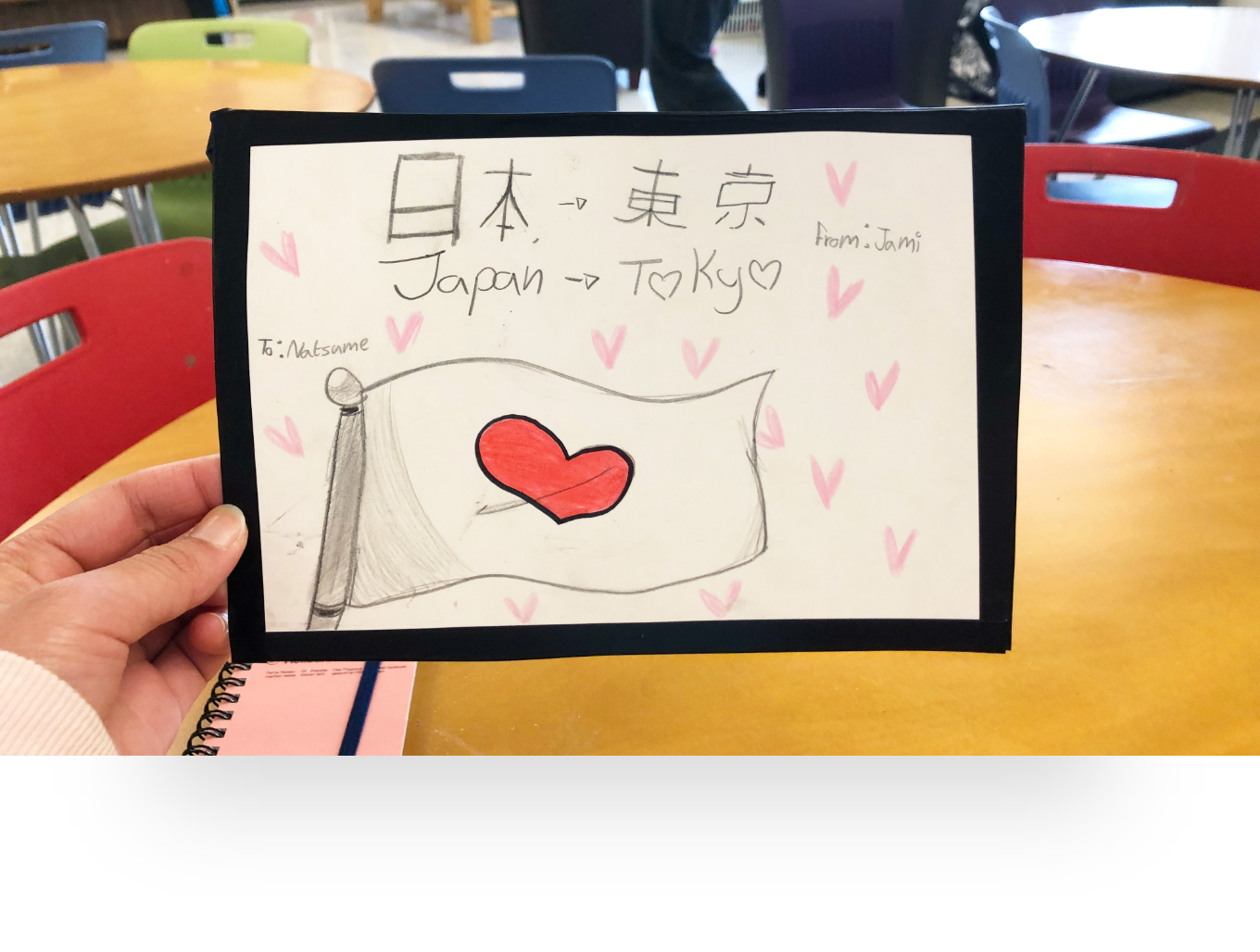 DearMr. Takahashi who entertained me with all his lovely stories, and became my Tim-Hortons cafe friend and an instrumental supporter of my research,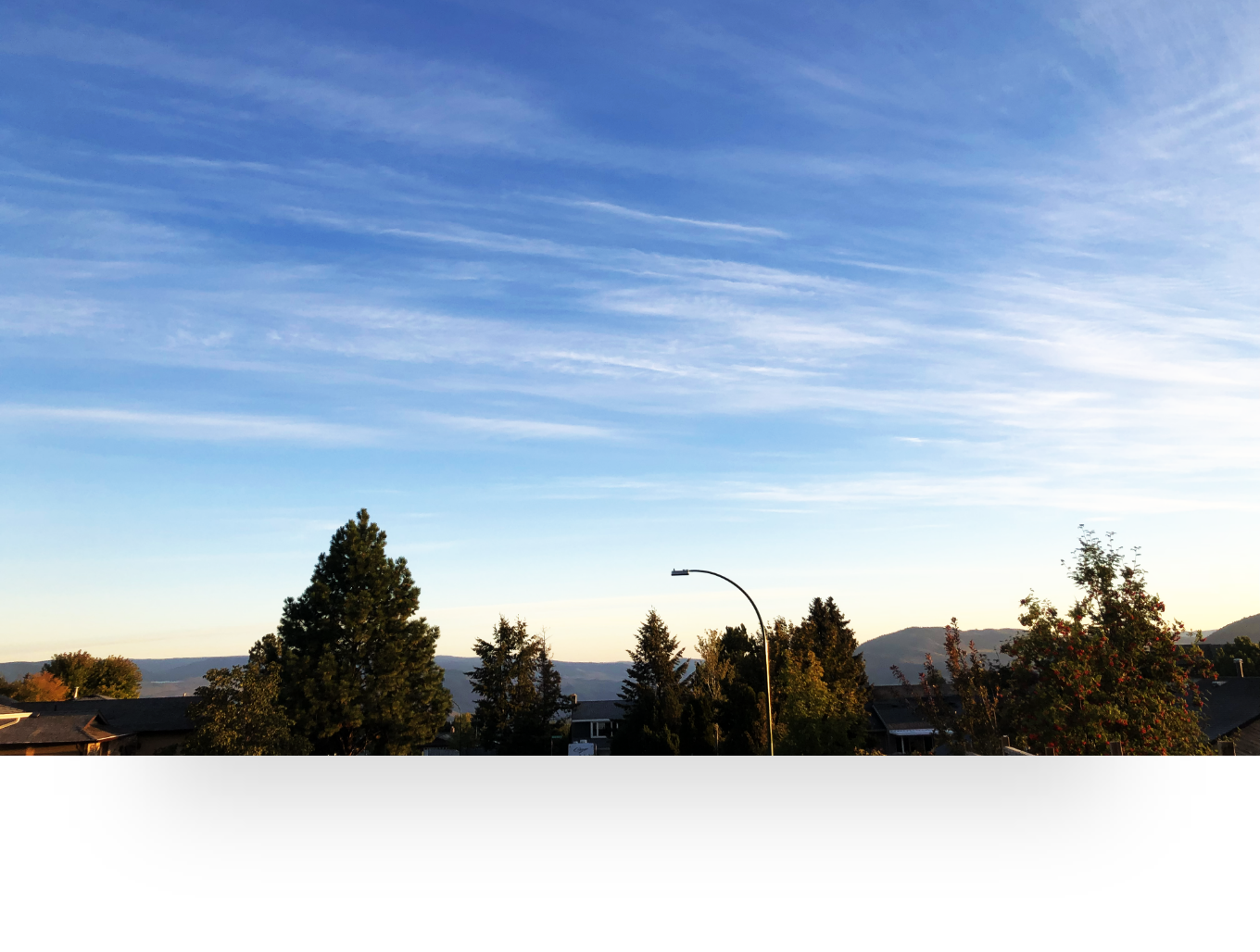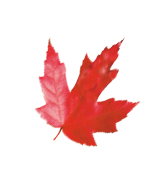 DearBakers, my greatest host family who accepted me into their home and introduced me to the city and their friends in Kamloops,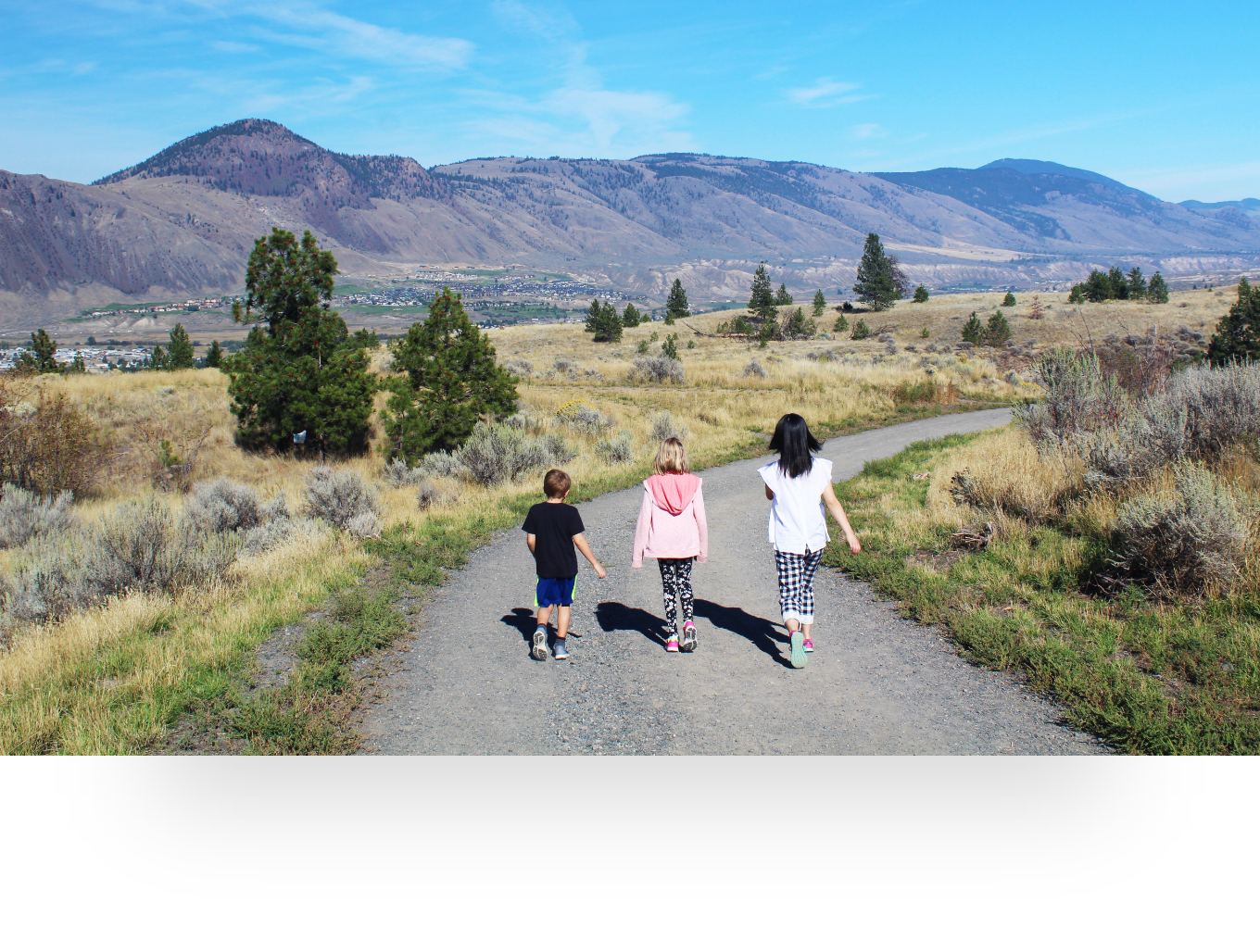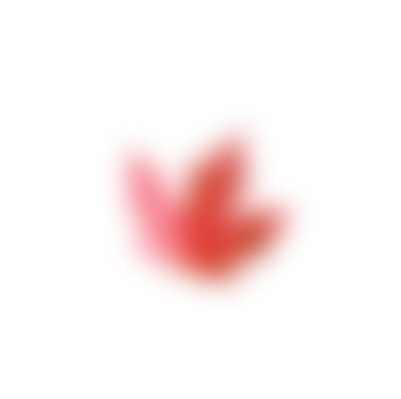 Thank you,
I would like to thank you all for your great kindness during my stay in Canada. and in the future, I want to contribute to Canada as a designer.
My vision
is contributing to Canadian culture with my web design. I would like to make a lot of people in Canada happy using my design skills and creativity. I'll go there with my dog "Mugi" by 2025. Can't wait to see you guys again!!