Guest House LAMP banner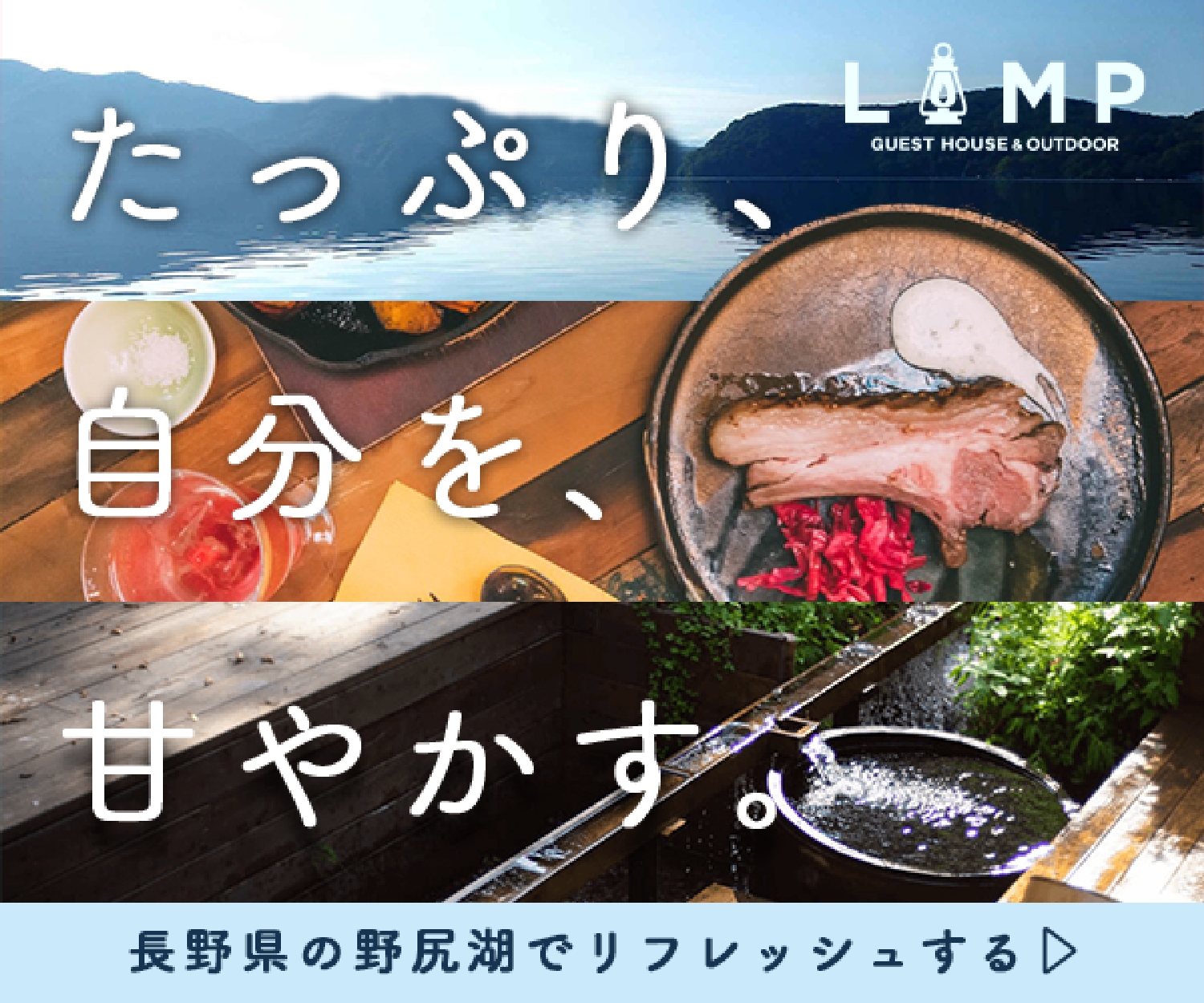 02,2022
Details
A fictitious banner for a guest house "LAMP" in Nagano.
This place is especially famous for its sauna, but there are many other things to enjoy and relax such as good foods, healing lakes, and hot springs.
also the purpose of this banner was to show off great points of LAMP, so I used images of various activities.
"たっぷり、自分を、甘やかす。" written in Japanese on the banner means "treat yourself a lot".
Wonderful word, isn't it?