kifu cafe menu card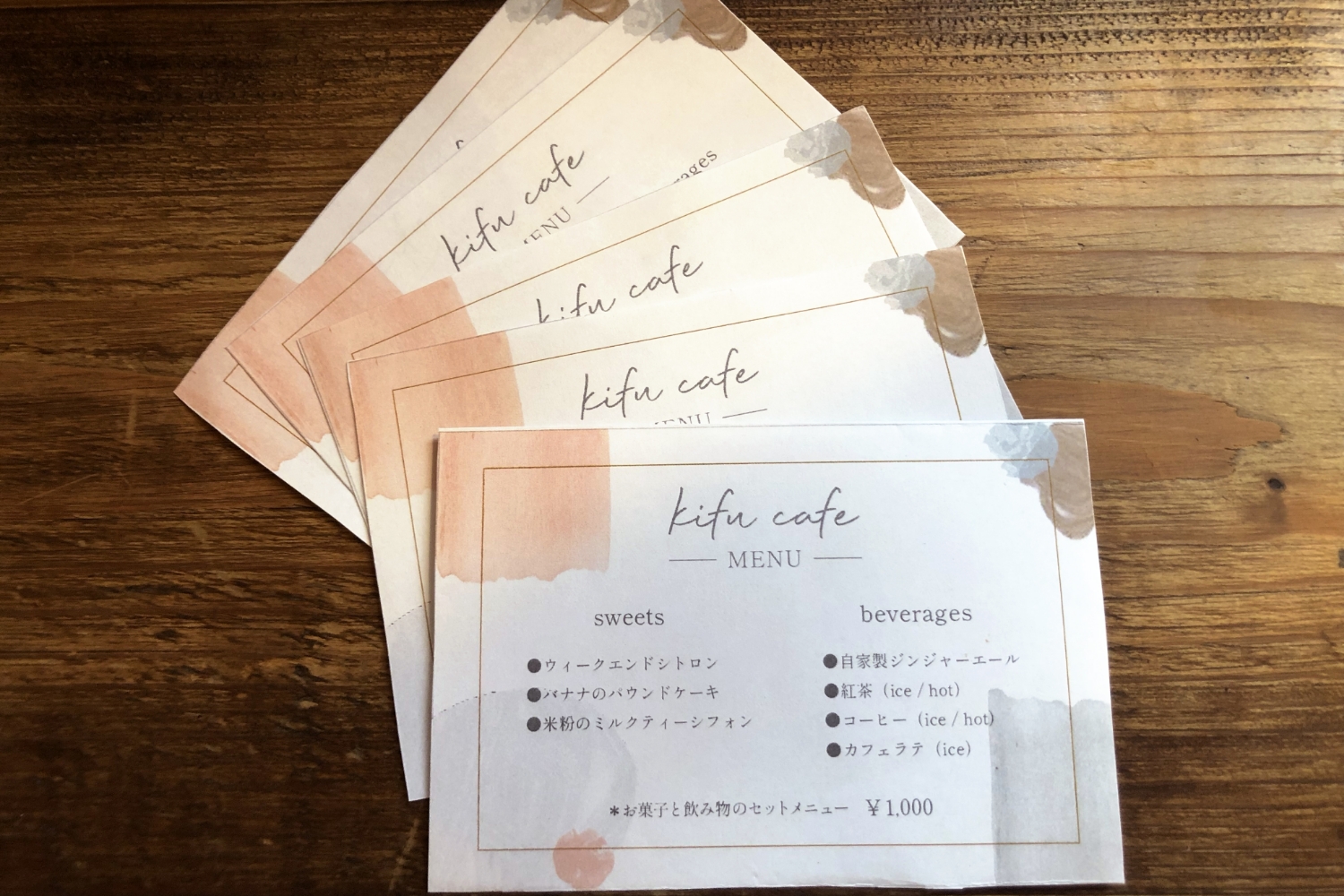 06,2022
Details
My best friend opened a limited-time cafe in July 2022, I was in charge of all promotions for the cafe.
This is the menu card used at the cafe.
To express the cozy atmosphere of kifu cafe through this menu cards, I used the same color combination, font, and design as the promotion on the website and Instagram.