Natsu blog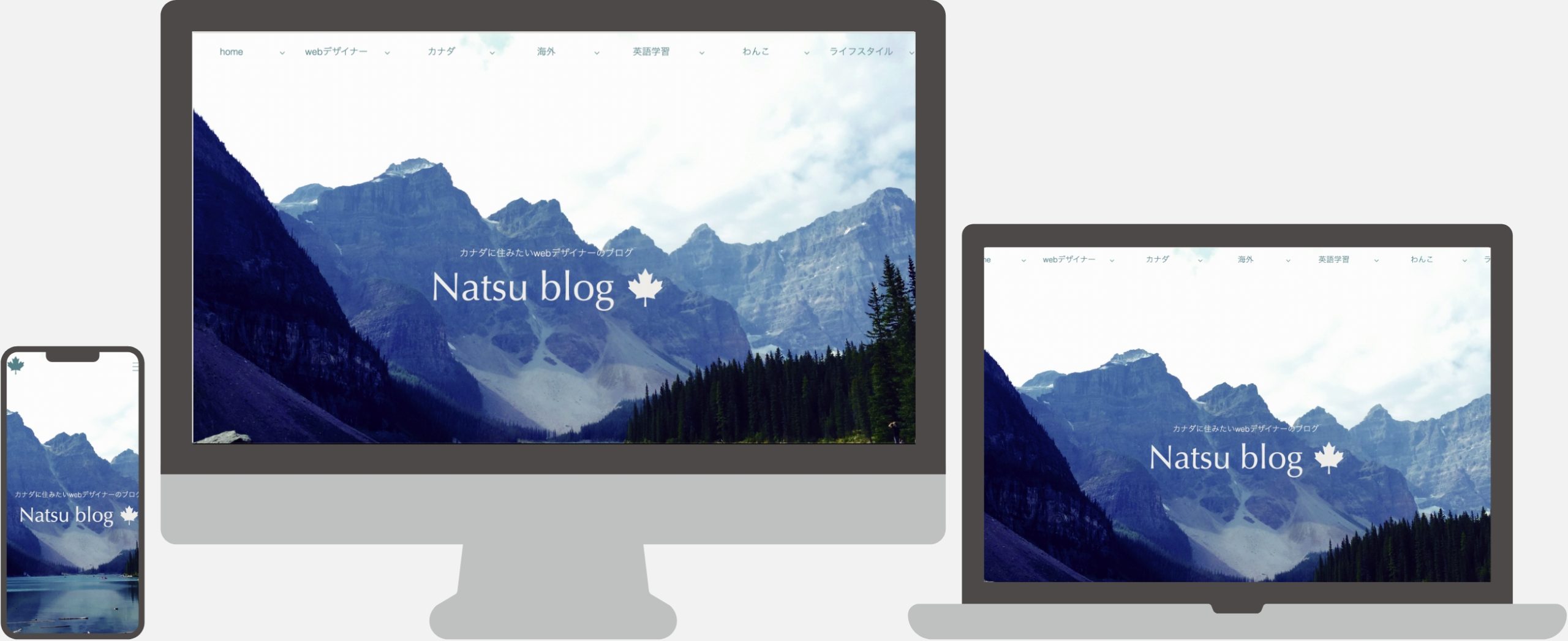 11,2022
I was in charge of
・planning
・wireframe
・design
・coding
・building CMS (WordPress)
Tools and languages
【languages】
・HTML
・CSS
・jQuery
・JS
・PHP

【CMS】
・WordPress

【design】
・Adobe Photoshop
・Adobe Illustrator
・Adobe Xd

【editor】
・panic nova
Details
This is my own blog which I built CMS with my WordPress theme which I developed by myself.
I created this blog site to record my daily learning as a web designer and to use as my notebook when I go to Canada.
I originally like writing diaries and articles, so I was really happy to be able to create my own blog!
It was a lot of fun to create my own designs that would be impossible if I use existing themes.
Also I want people who visit my blog to be interested in my portfolio, so I put buttons to my portfolio in some places.